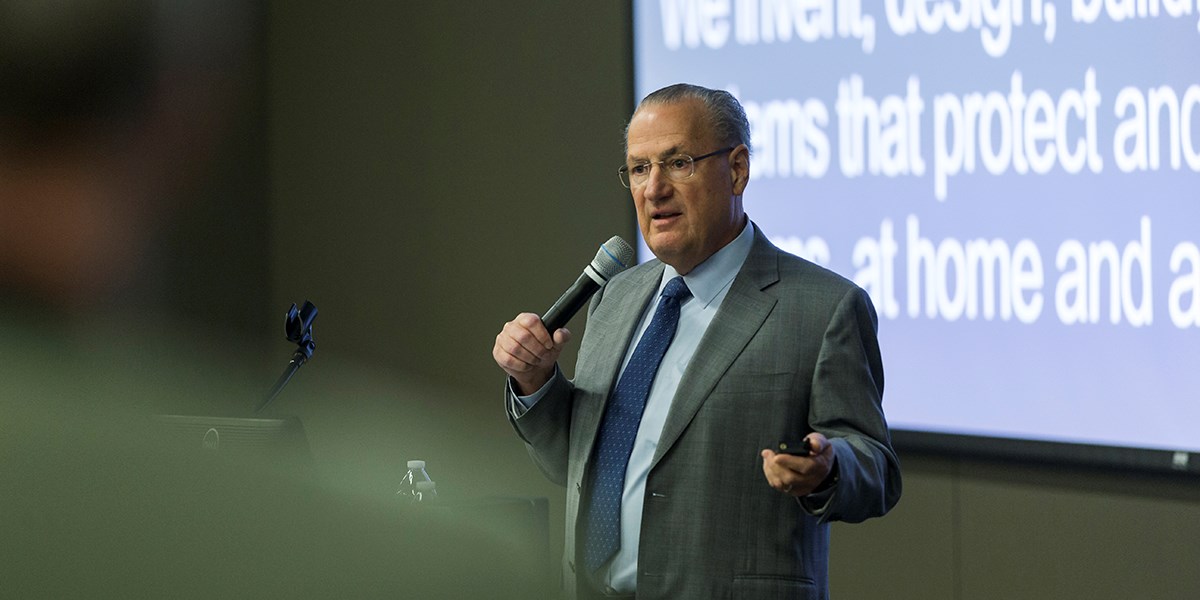 Schweitzer Engineering Laboratories (SEL) announced 100 new assembler openings and a starting wage increase to $13.50 per hour during a Community Open House celebrating the fifth anniversary of SEL Lewiston. SEL invents, designs, and builds digital products and systems that protect power grids around the world.
In addition, SEL has purchased a 28,000 sq. ft. building in Spokane Valley, Washington. SEL has leased space at the Spokane Industrial Park since opening its Spokane branch in 2012. In the past four years, the SEL Spokane team has grown from 6 to 60 employees. With an occupancy rate of 115, the new building will provide room for the company to continue to grow its presence in the greater Spokane region.
To learn more, visit
https://selinc.com/company/newsroom
.